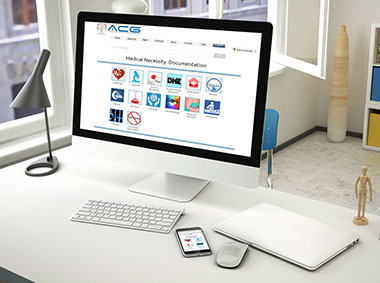 Tired of not getting paid for the work you do for your patients?
Tired of delays related to patient treatment?
Reimbursement denials, pre-authorization run-arounds, and endless "Mother-May-I" requests to the insurance industry sapping the life out of your practice and your office staff?
Peer-to-peer reviews leaving your patients in limbo?
ACG introduces their Pre-authorization/Medical Necessity software. We remove the delays and headaches while enhancing your revenue cycle so you can return to practicing medicine.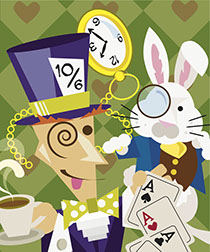 Dewey Dew, ACG's Chief Strategy Officer, has commented that the current state of the U.S. healthcare system reminds him of "Alice visiting Wonderland and no one at the tea party realizes just how mad and crazy things are."
ACG's Medical Necessity-PreAuthorization software automates and revolutionizes the process of prior authorization, clinical review, claims adjudication, and payment. To celebrate his 22nd birthday this month, we are rolling out ACG's latest product - our Medical Necessity/Pre-Authorization software.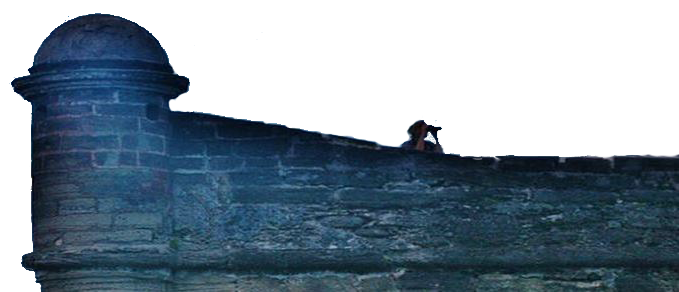 Copyright 2006-2017 Automated Clinical Guidelines, LLC. All rights reserved.