ACG provides mobile knowledge, utilization management, data, analytics, time, date, and location for any disease, treatment, or diagnostic testing.
ACG's patented approach delivers products, developed by physicians and clinical outcome specialists, that are EMR/EHR independent and mobile centric. ACG products are already in use in physician and hospital environments and have delivered as promised in every case.
Dewey Dew, ACG's Chief Strategy Officer, announces ACG's latest product -
Medical Necessity/Pre-Authorization software.
What people are saying about our products:
"ACG helps doctors and hospitals take better care of their patients with less paperwork and delays while getting paid fairly for their effort."
From a neurosurgeon..."ACG is a GPS that guides the doctor on how to get paid."
International healthcare corporation..."ACG is a new system that automatically guides doctors and nurses to provide and document good care for patients."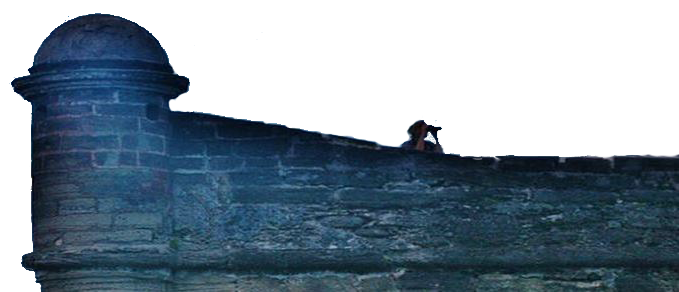 Copyright 2006-2017 Automated Clinical Guidelines, LLC. All rights reserved.