* Part of Speech: adjective
Definition: amazing
Synonyms: alarming, astonishing, awe-inspiring, beautiful, breathtaking, daunting, exalted, formidable, frantic, grand, imposing, impressive, magnificent, majestic, mind-blowing, moving, overwhelming, shocking, something else, striking, stunning, stupefying, wonderful, wondrous...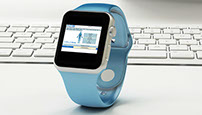 "ACG provides simple yet effective efficiencies for the payor/employer & simultaneously insures precise patient care with a more hands on focus."
From a neurosurgeon..."ACG is a GPS that guides the doctor on how to get paid."
An international healthcare corporation states..."ACG is a new system that automatically guides doctors and nurses to provide and document good care for patients."
From a pain management doctor..."ACG makes it easier to get paid for what we do by following the guidelines already set by standards of care. I am using this to speed up my payment process, decrease my denial percentage, improve care, and decrease my overhead."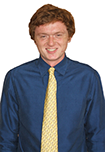 From a Ph.D. medical informatics specialist..."Those who understand healthcare love what ACG does without further explanation and those who don't understand the problems of our healthcare system and think healthcare is simple will naturally have a tough time understanding what ACG does."
"ACG helps doctors and hospitals take better care of their patients with less paperwork and delays while getting paid fairly for their effort."
From a practice administrator..."ACG is a cloud based software program which takes all the confusion and guess work out of medical billing and payment for the insurance companies, the doctors, and the facilities. It is based on government rules for coverage or payment of all medical billing. It will place the doctor, patient , hospital, outpatient facility, and insurance companies all on the same playing field. This will erase billing errors which will save time and money for all parties involved. Everyone will understand and play by the same rules."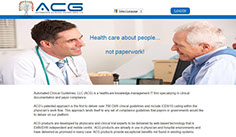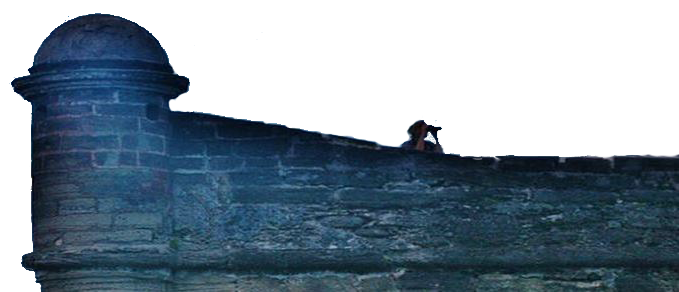 Copyright 2006-2017 Automated Clinical Guidelines, LLC. All rights reserved.