ACG provides mobile knowledge, utilization management, data, analytics, time, date, and location for any disease, treatment, or diagnostic testing.
ACG's patented approach delivers products, developed by physicians and clinical outcome specialists, that are EMR/EHR independent and mobile centric. ACG products are already in use in physician and hospital environments and have delivered as promised in every case.
ACG Survives Hurricane Matthew
After a harrowing few days, ACG employees are all back home in Florida. Everyone is present and accounted for with no injuries! We all have some damage at home, some worse than others, but we are all thankful that it wasn't worse.
The company came through with flying colors. Due to our cloud-based services and our redundant servers and off-site back-ups, ACG customers and partners suffered no interruption in services.
Thanks to all for your support and concern during this time. ACG and St. Augustine are stronger than ever.
ACG's Dylan & Dewey Dew home after evacuating from Hurricane Matthew
What people are saying about our products:
"ACG helps doctors and hospitals take better care of their patients with less paperwork and delays while getting paid fairly for their effort."
From a neurosurgeon..."ACG is a GPS that guides the doctor on how to get paid."
International healthcare corporation..."ACG is a new system that automatically guides doctors and nurses to provide and document good care for patients."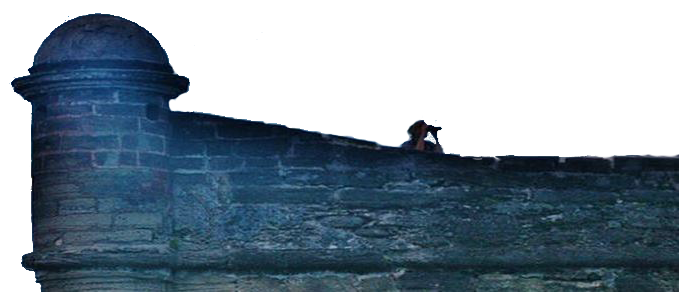 Copyright 2006-2016 Automated Clinical Guidelines, LLC. All rights reserved.