Dewey Dew, ACG's Chief Strategy Officer, announces ACG's latest product - our Medical Necessity/Pre-Authorization software.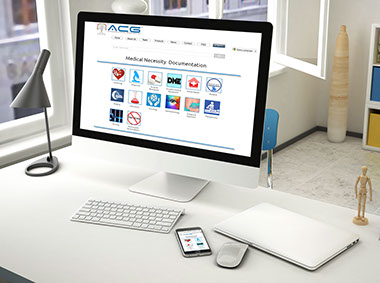 until full ICD-10 implementation!
ACG makes this easy for your hospital, practice, or company.
What people are saying about our products:
"ACG helps doctors and hospitals take better care of their patients with less paperwork and delays while getting paid fairly for their effort."
From a neurosurgeon..."ACG is a GPS that guides the doctor on how to get paid."
International healthcare corporation..."ACG is a new system that automatically guides doctors and nurses to provide and document good care for patients."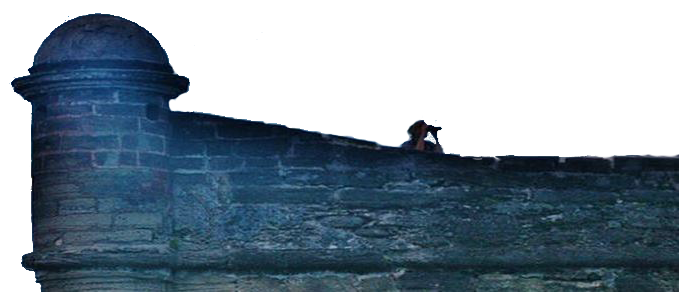 Copyright 2006-2016 Automated Clinical Guidelines, LLC. All rights reserved.